DISTRIBUTION SOLUTIONS
Elevate your Organisation with our distribution solutions. Make confident business decisions to combat shrinking margins and manage your day-to-day business with Heptagon Solutions. Whether you are a small distributor facing issues with scaling, or a mature distributor that is looking to integrate eCommerce, having real-time information provides distributors with the tools they need to accelerate their business. In order to achieve success, distributors have to run a profitable company despite diminishing margins. It's crucial to be agile and scale your distribution business as competition intensifies and new channels like Amazon emerge. Most distributors have turned to cloud-based software, and other business technology solutions to stay ahead of emerging competition and monitor shrinking margins.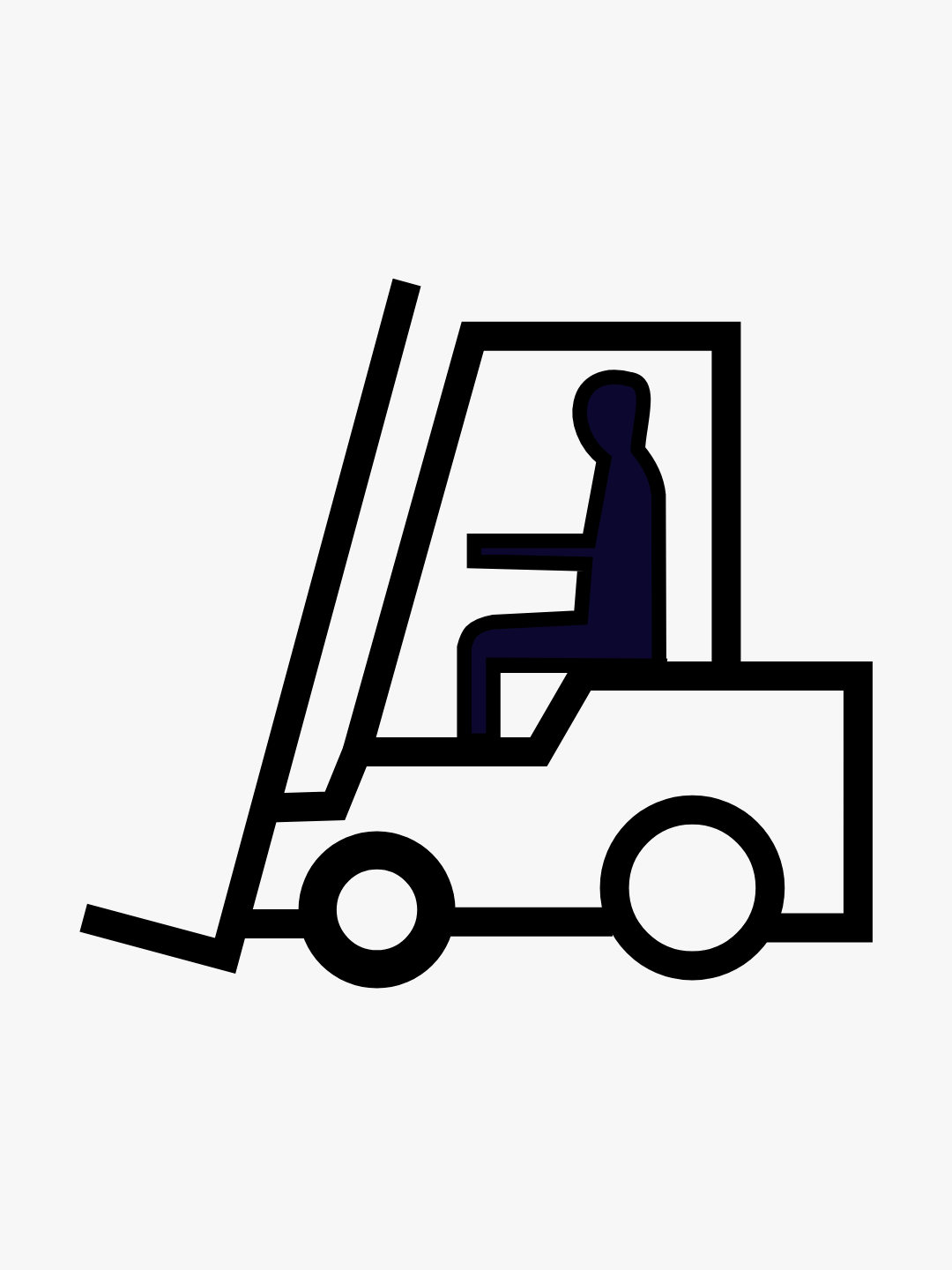 UTILISING OUR
DISTRIBUTION SOFTWARE SOLUTION

, DISTRIBUTORS ARE ABLE TO

TRANSFORM THEIR BUSINESS BY

:

Gaining real-time visibility into daily logistics, inventory velocity, costs, and profitability
Fulfilling orders accurately and efficiently in order to reduce costs and meet demand
Automating inventory management to avoid stocks out and shrinkage
Utilising multi-bin capabilities and automate picking, packing, and shipping tasks
Helping expand operations into new markets and increase reach
Leveraging the cloud to scale more efficiently
Increasing productivity by eliminating data duplication
Automating accounting processes for a wholesale distribution business streamlines everything from managing approvals and generating stock orders to reconciling accounts, managing consolidations and tracing inventory. Our software solution, provides distributors with the technology and real-time performance information they need in order to free up valuable resources and increase productivity rates. Our financial management solution adapts to your business needs allowing you to get more done without all the hassle.