The new Bitrix24 has become faster, smarter, and more versatile than ever. Powered by the artificial intelligence of our new tool CoPilot and natural creativity of our team, this is the truly ultimate workspace for any business in 2023.

Meet your AI CoPilot - Improves productivity up to 30 times!
CoPilot is an innovative, AI-powered tool inside Bitrix24 designed to help you with mundane tasks, spark ideas, and boost your productivity.

Available in tasks, chat, feed, and CRM
Ideal time and cost-saver
Unlimited source of ideas and inspiration
You've got to try it to believe it
AI integrated into all your favorite Bitrix24 tools

To make the best use of this new technology, we integrated AI capabilities into some of the most common scenarios to elevate your experience and increase productivity.

Calendar

With the updated and improved open slots, organizing events and appointments in Bitrix24 has become even more convenient, especially from your mobile phone.

Expand Your Offering and Revenue by Partnering with us

Offer your customers award-winning software for their day-to-day business. Start fast with marketing resources, product and sales training, and support provided by Heptagon Group. We take an agnostic approach, enabling partners to easily on-board additional services, whether they are provided internally, by Heptagon Group or other third party providers.  

BENEFITS OF PARTNERING WITH US
Whether you are a consultant, VAR, software reseller, distributor, or tenderer, you can take advantage of the Partner Program and start increasing your revenue today.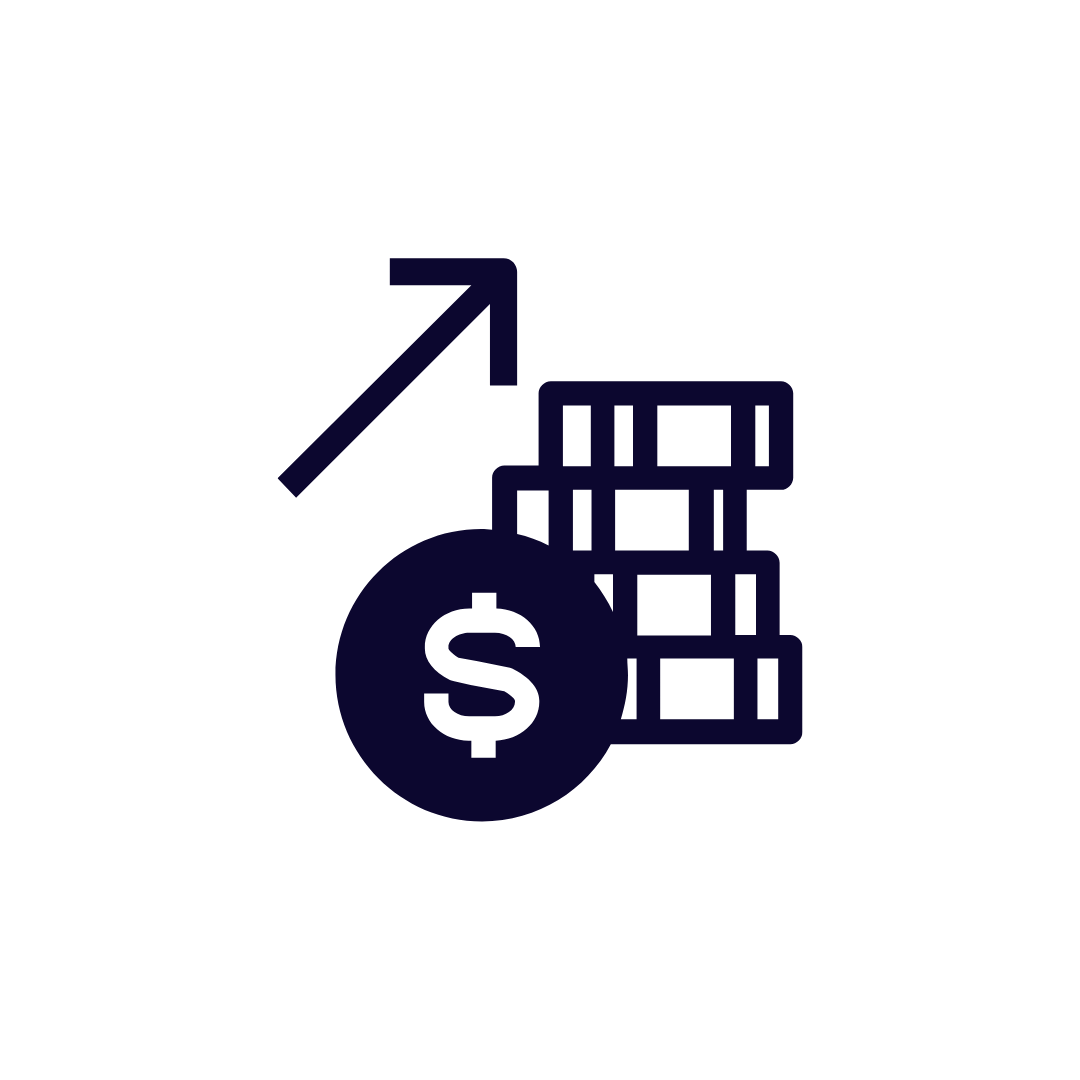 RECURRING REVENUE AND BONUSES
Get profit from initial sales, as well as recurring revenue from subscription upgrades and license extensions and renewals. The most effective resellers also get additional bonuses and awards.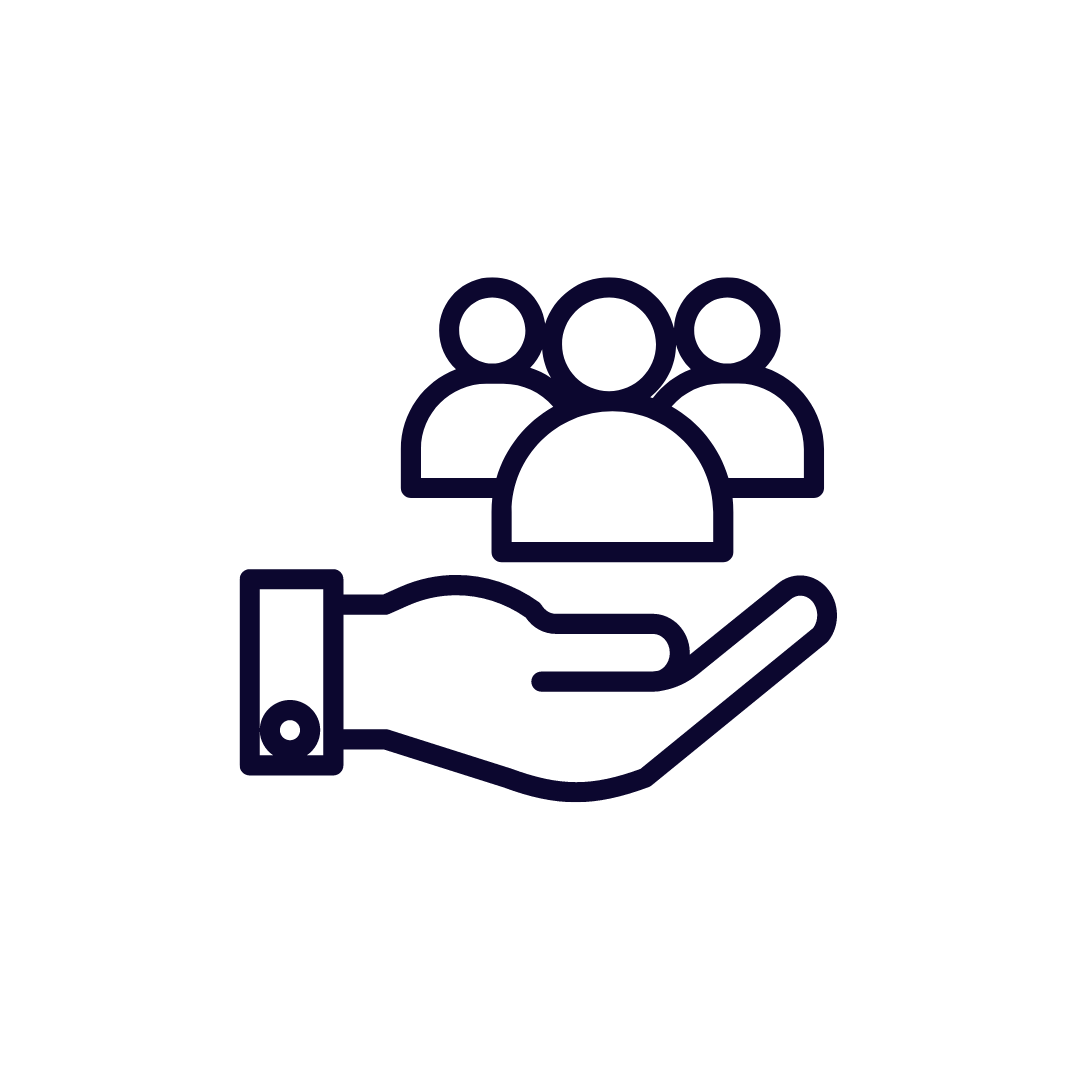 24/7 CUSTOMER SUPPORT
We take care of post-sale customer support so you can focus on your business. Our highly trained support engineers are always ready to help via phone, live chat, and email.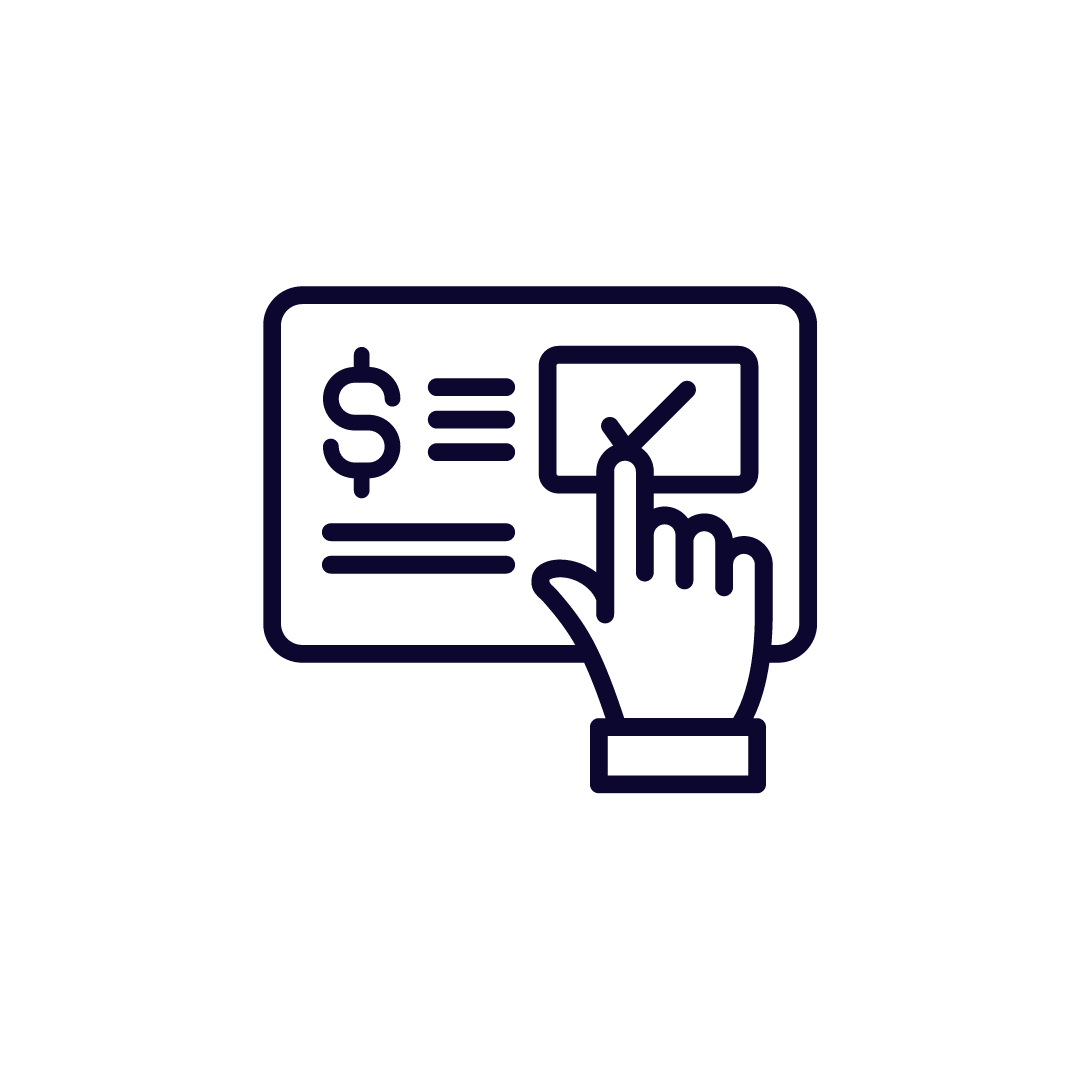 EXPANDED PRODUCT OFFERING AND OPPORTUNITIES
Heptagon Group's award-winning solutions partners can open a door to new business opportunities, enabling you to cover a wider range of client needs and requirements.
Sales Referral Programs Software
We create ambassadors of Heptagon Group. Do you have professional costumers? Friends? Colleagues? Neighbours? Advise them and get rewarded once they become a Heptagon Group client! Up to 15% will get into your pocket if your word-to-mouth works for us and for you. It's not a win-win. It's a win-win-win. 
A 360 degrees winning partnership.

Your partner gets optimised an optimised software that saves time and money. 
You get paid just for introducing us to them, we do the rest of the work.
Heptagon Group gains a new client to advocate its brand.