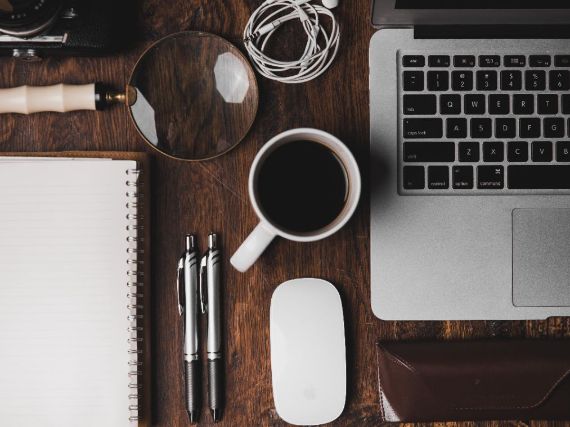 FLEXIBILITY
Create a mobile office that allows you to work productively from anywhere.

Try a remote desktop application to access files on your office computer.

Go paperless to save money on supplies and storage in your office. Added bonus: environmentally-sound choices are cool!

Get a virtual phone number and electronic fax line that you can take anywhere.