Cybersecurity
Our market-leading team of experts can consult and design bespoke network and security systems for every type of customer, covering both on premise and Cloud Managed Services.
The breadth and depth of our combined expertise allows us to deliver a robust end-to-end service from project inception to network security installation through to completion.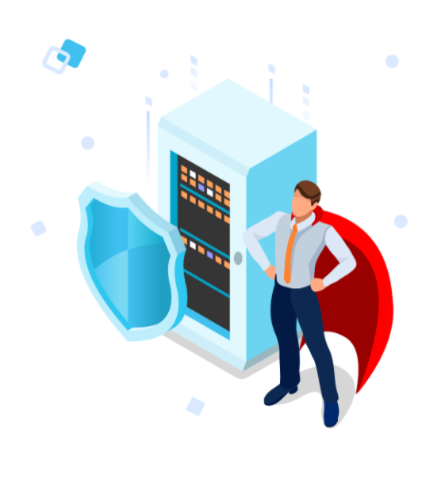 WHAT WE PROVIDE

ANTIVIRUS AND ANTI-MALWARE 

If your organisation uses the Internet for any part of its business, you will be targeted with viruses and malware.

DATA PROTECTION GUIDANCE 

If you're subject to the GDPR (General Data Protection Regulation), you will know how complicated it can be to process sensitive information securely.

FIREWALLS

Firewalls are virtual shields that block external networks from getting into your IT systems. They are often paired with antivirus software, as both are designed to look for malicious activity on your network.

NETWORK MONITORING 

Your cyber security personnel must be able to keep an eye on what's happening on the organisation's network, whether that's attempts to access privileged information, login attempts from unusual activity or users visiting untrustworthy websites.

MANAGED SERVICES PROVIDER (MSP)
Heptagon's Trend Micro Managed Service takes on the day-to-day management of your organisation's Trend Micro firewalls. Our 24/7, remote firewall service monitors your devices around-the-clock, provides updates, technical support with direct escalation to Trend Micro as needed, applies security best practice, and reduces the overall burden on your in-house security team.

NETWORKING
AND SECURITY
Fast, secure networks allow staff to work efficiently and securely, allowing your organisation to keep customers happy and avoid costly security breaches. The right network security solutions enable organisations to plan ahead and build in capability for increasing data volumes and mobility demands, facilitating a fast and reliable service to users, customers and partners.

We have the knowledge required to advise our clients on the Cyber Essentials requirements.
Unsure about your current licencing? Unsure about your current product? Unsure about your future product? Let us help you find the best deal for your organization.
ADDITIONAL SERVICES INCLUDED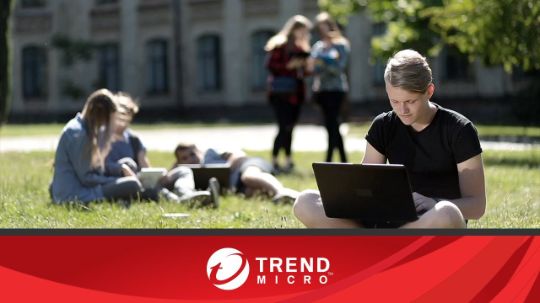 Trend Micro 

Protection against ever-evolving threats using advanced AI learning, Trend Micro stops ransomware so you can enjoy your digital life safely. It also protects against malware, online banking and shopping threats and much more. Top rated by industry experts, Trend Micro Security delivers 100% protection against web threats.*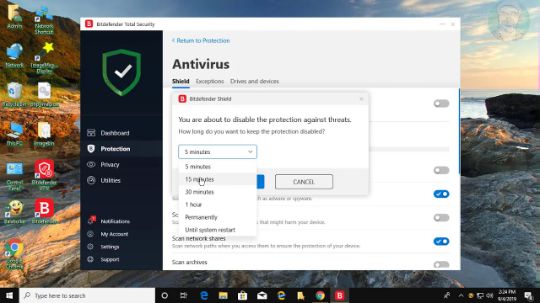 Bitdefender

Recognized by industry, respected by vendors and evangelized by customers, Bitdefender is the cybersecurity company you can trust and rely on.
Today, Bitdefender is also the provider of choice, used in over 38% of the world's security solutions.